Independent Space Index 2021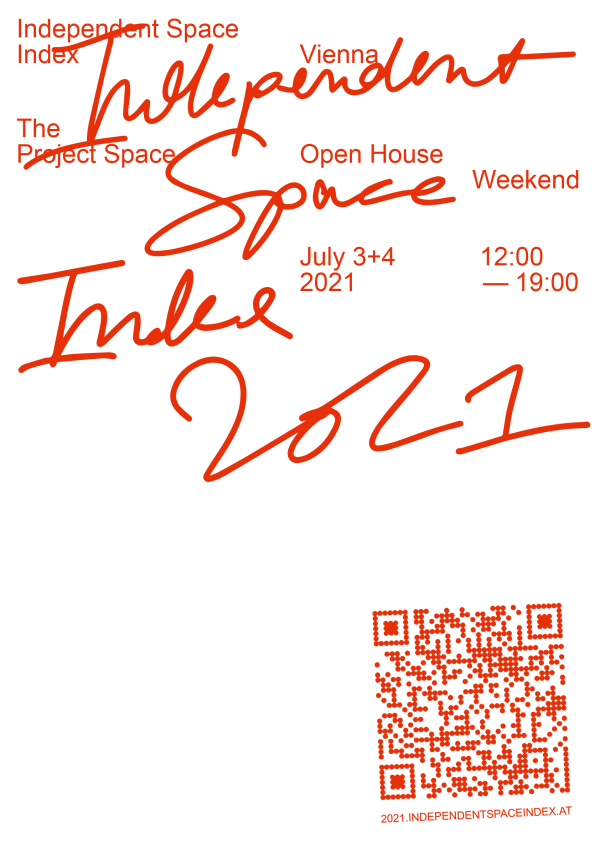 Info
On Saturday and Sunday, July 3 and 4, from 12pm until 7pm, Viennese project spaces jointly invited to a city-wide Open House event. All listed spaces extended their opening hours and visitors were able to come by without an appointment.
Spanning exhibitions in 20 spaces all over town, the event was conceived as an open assemblage of initiatives aimed at revealing the vibrancy, complexity and diversity of Vienna's independent art scene. Visitors were invited to join the parcours and discover this richness across the city.
Gallery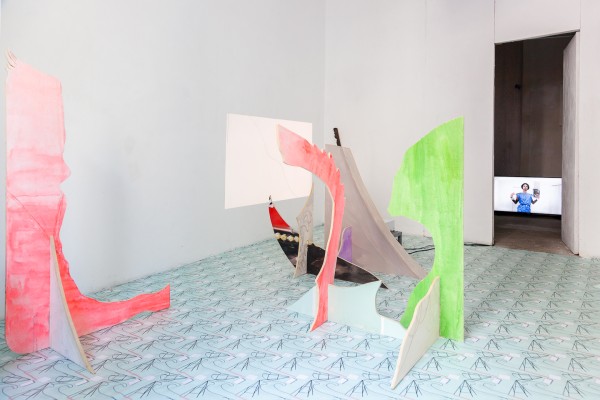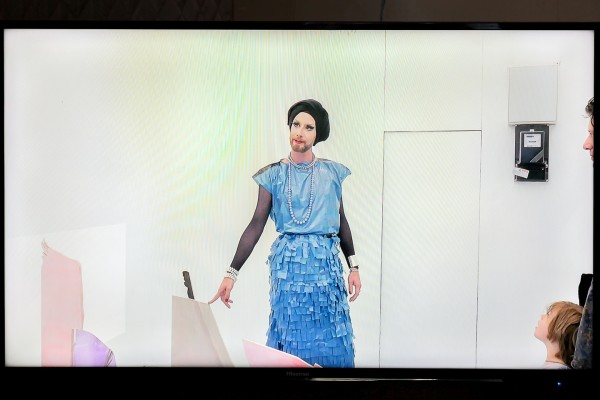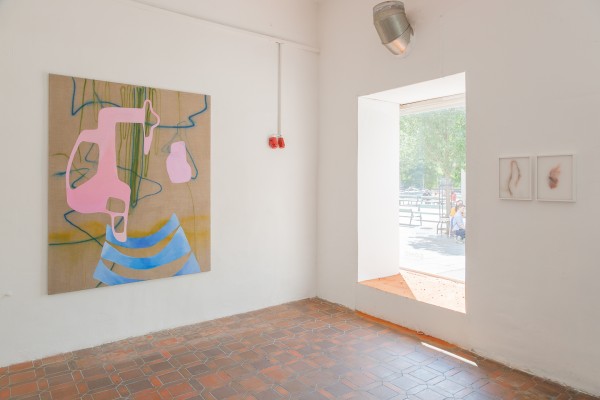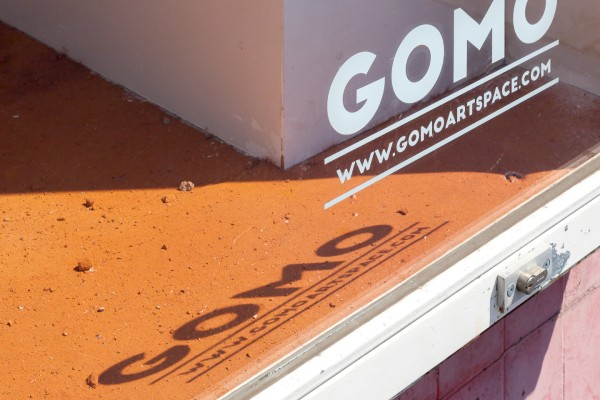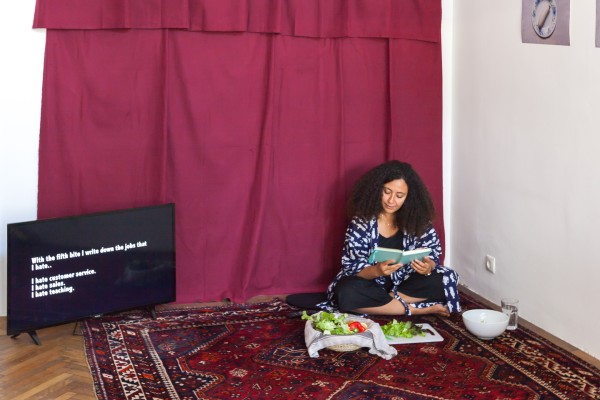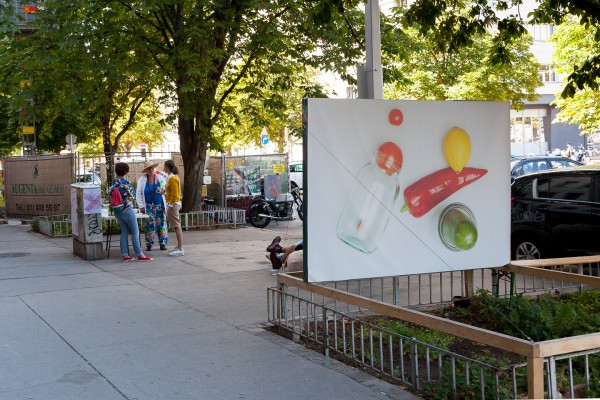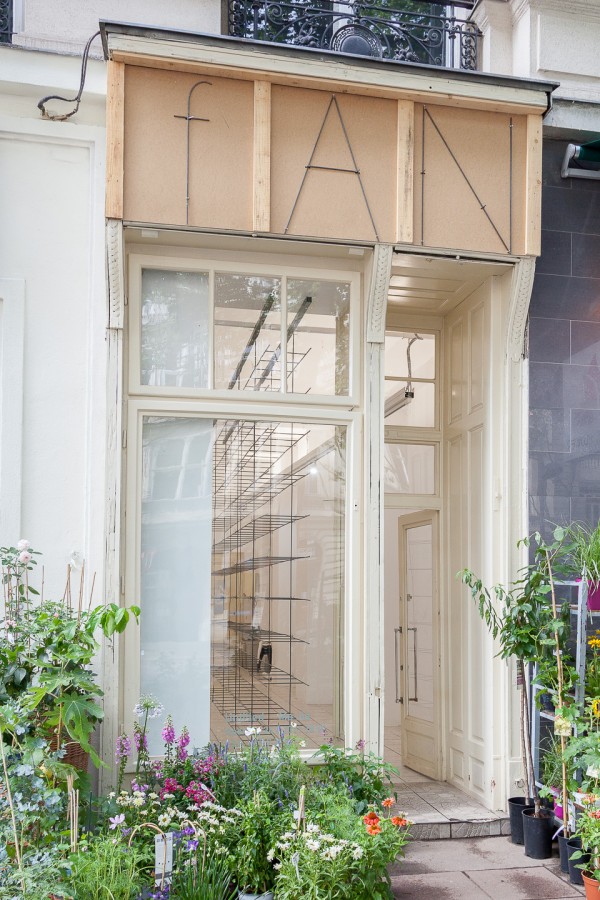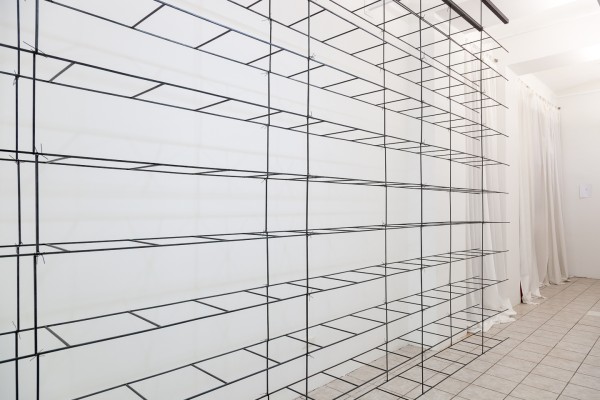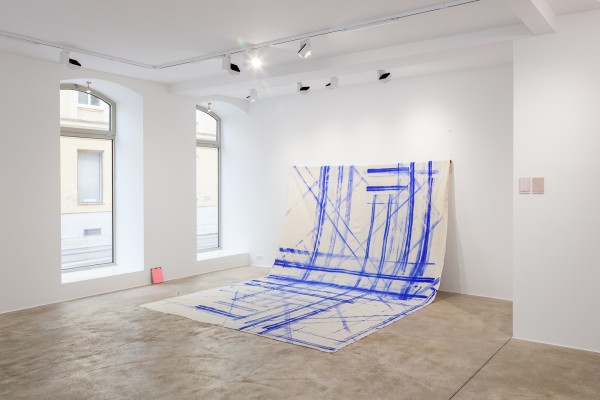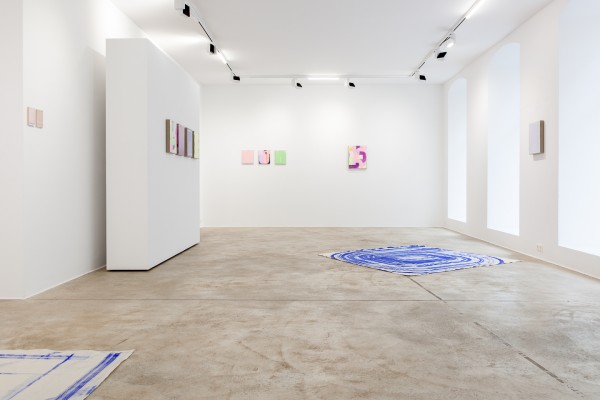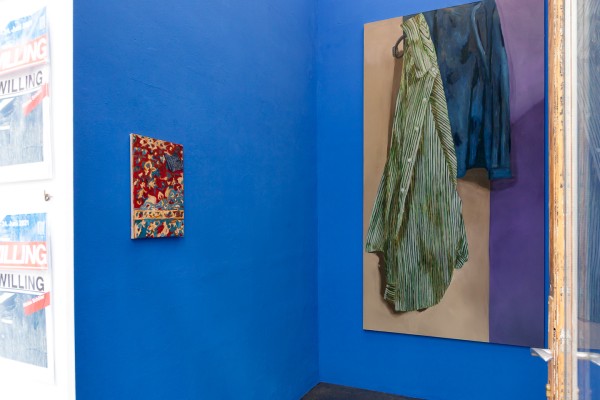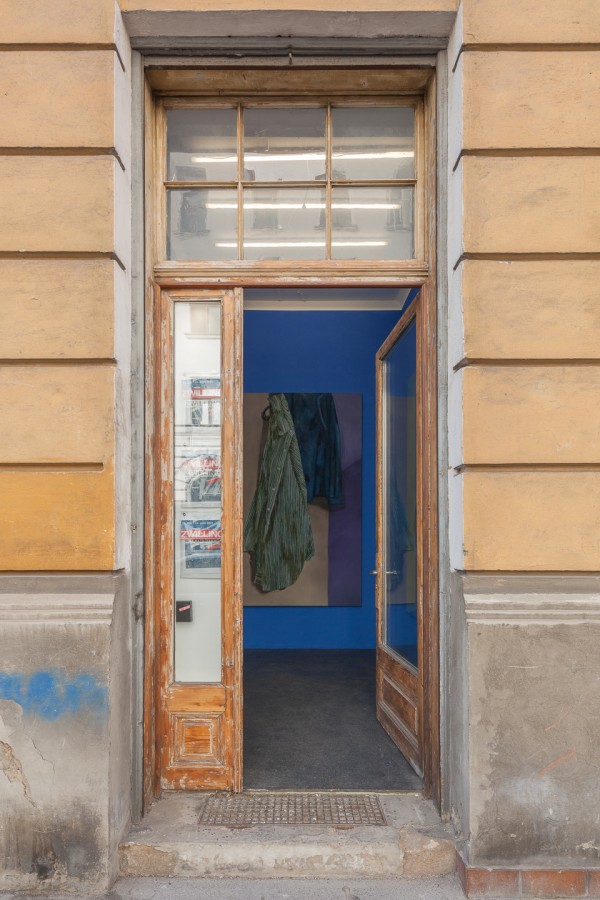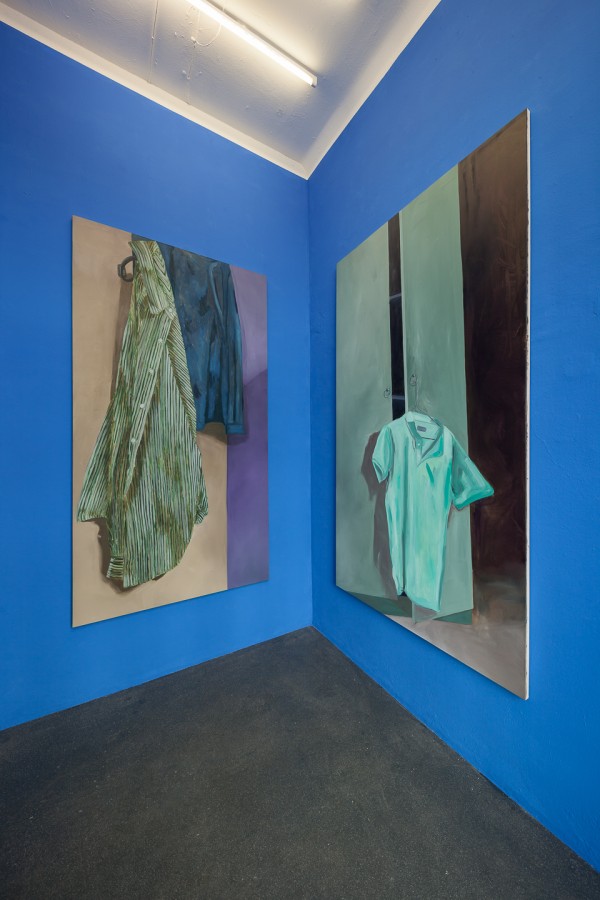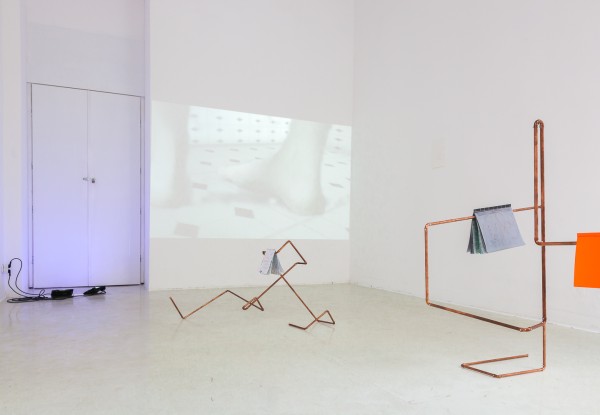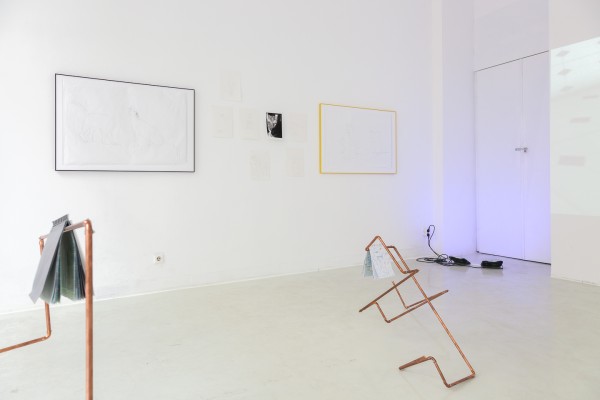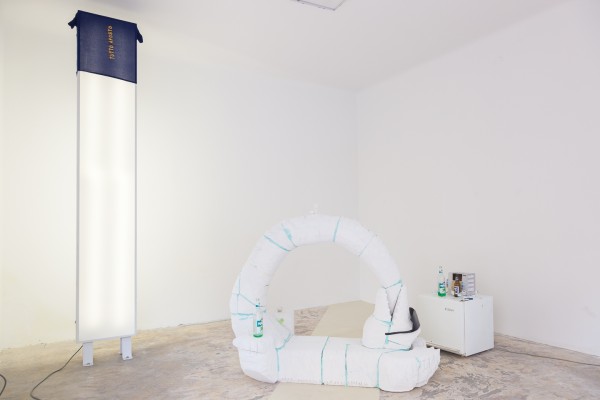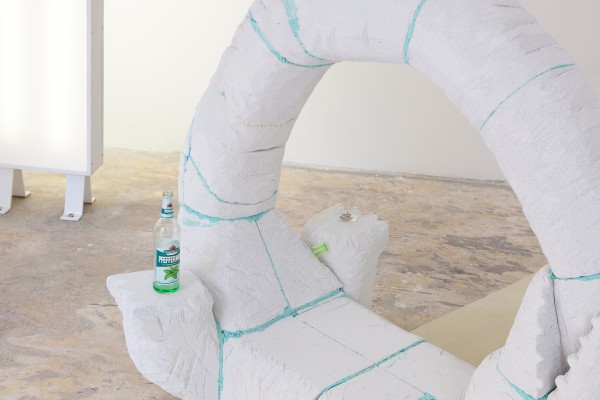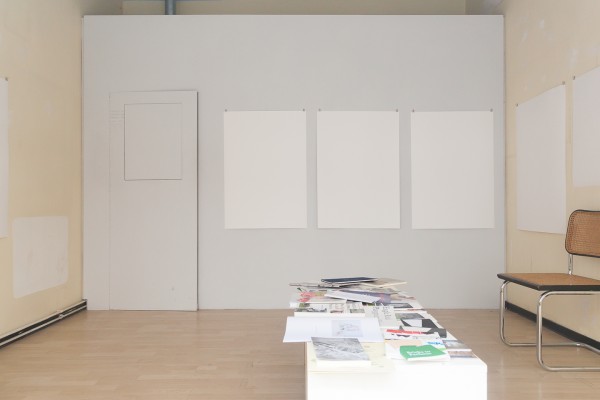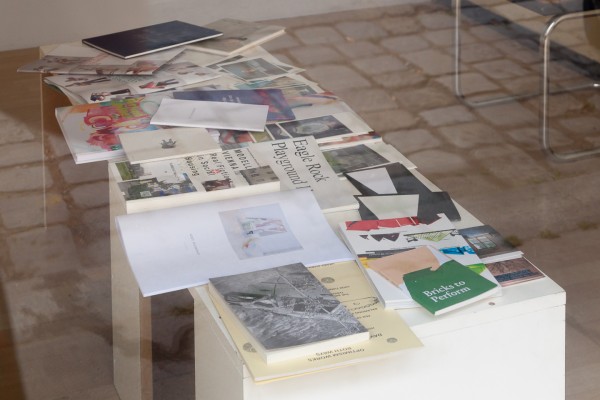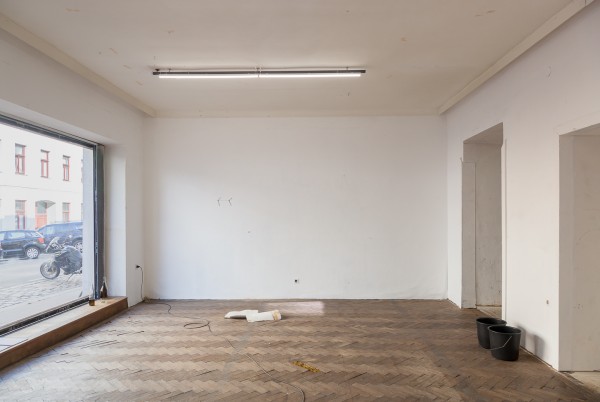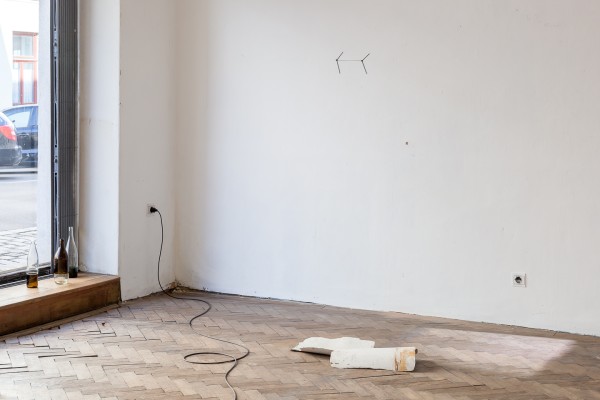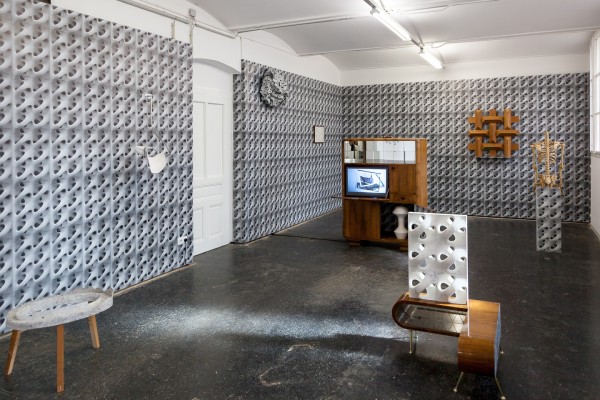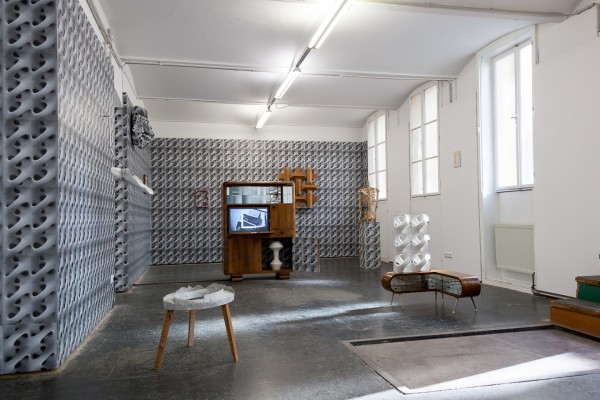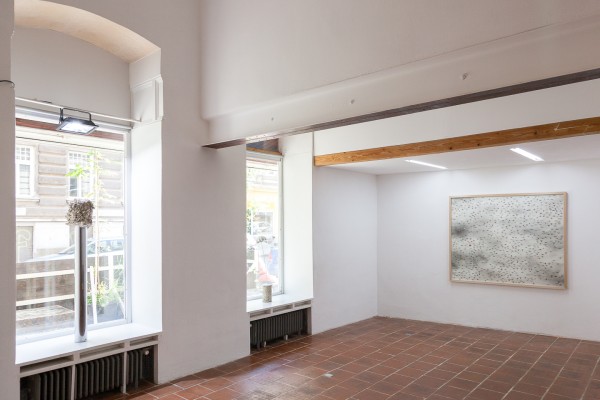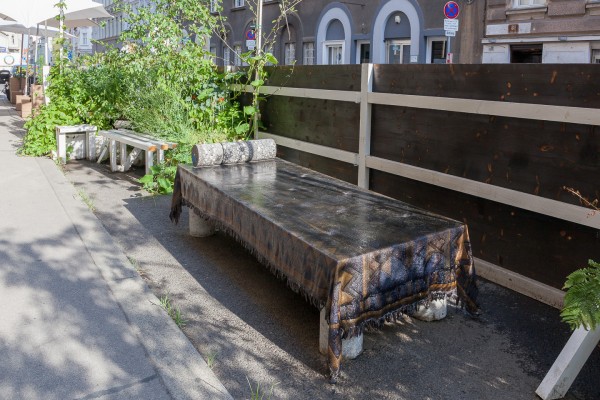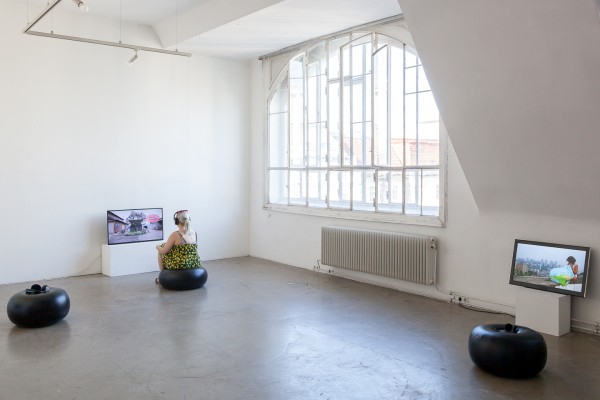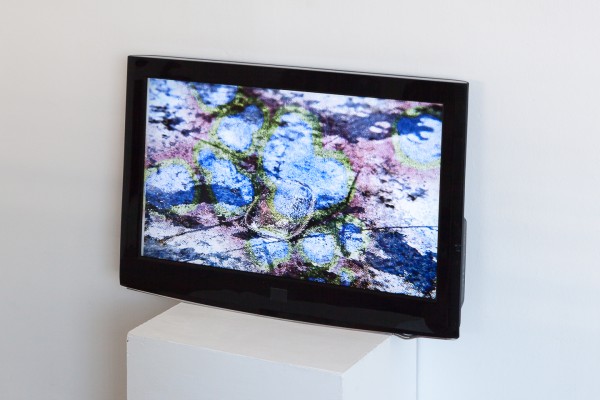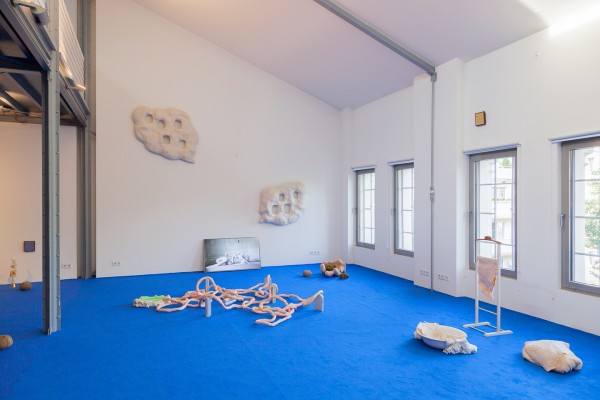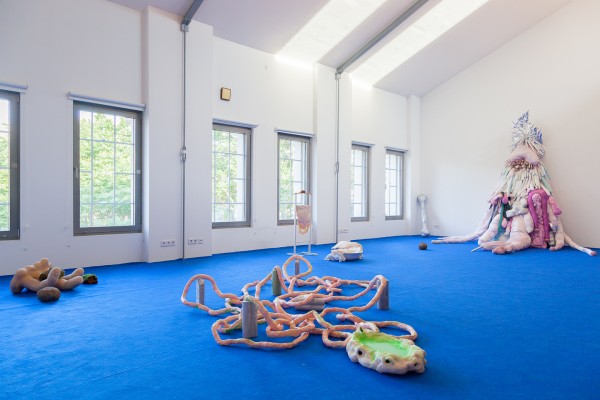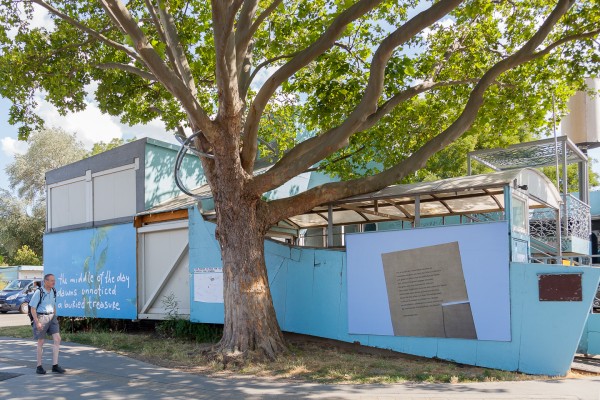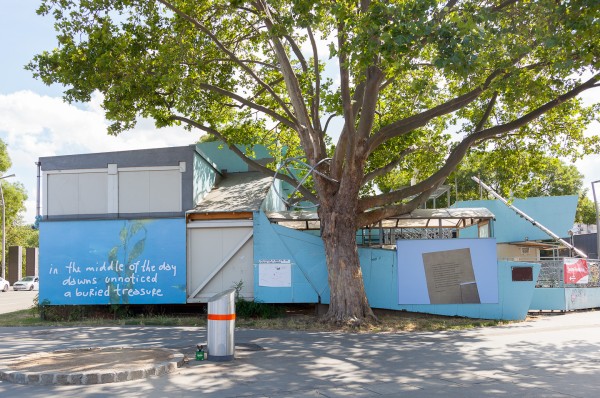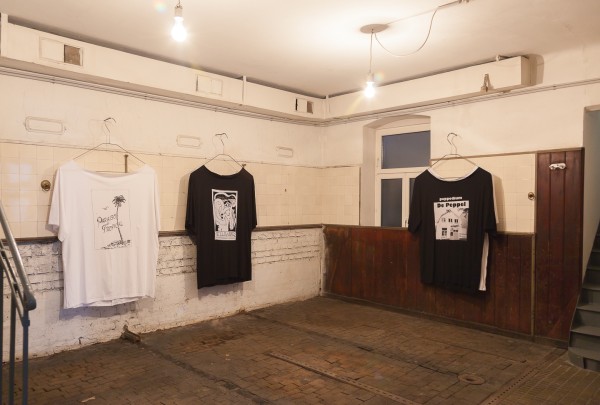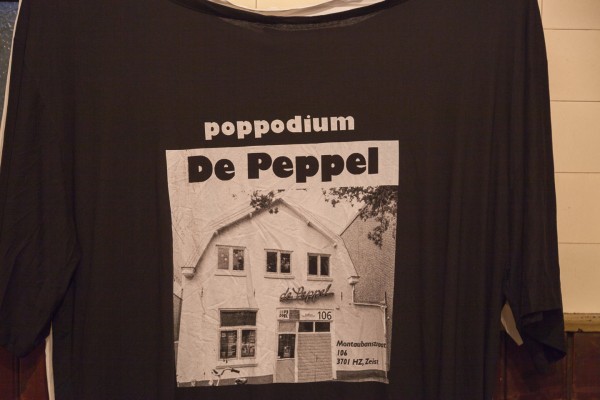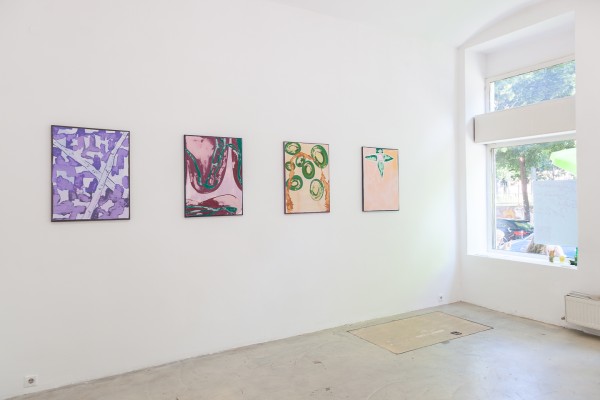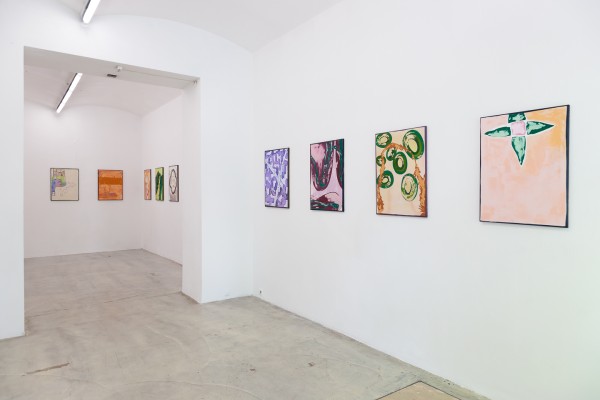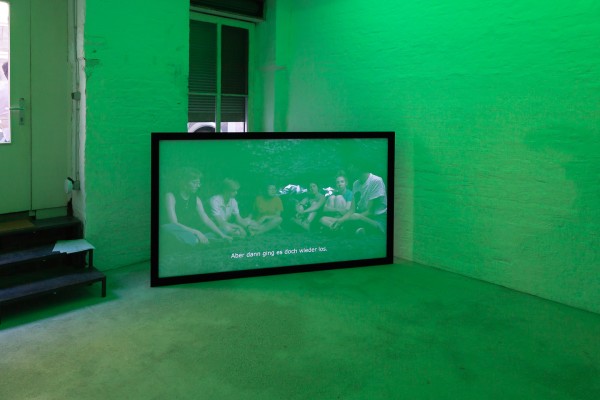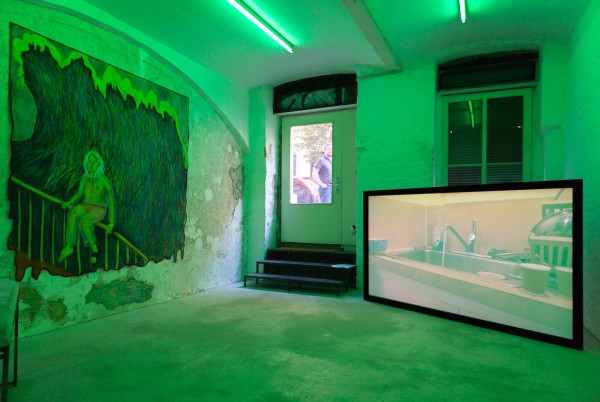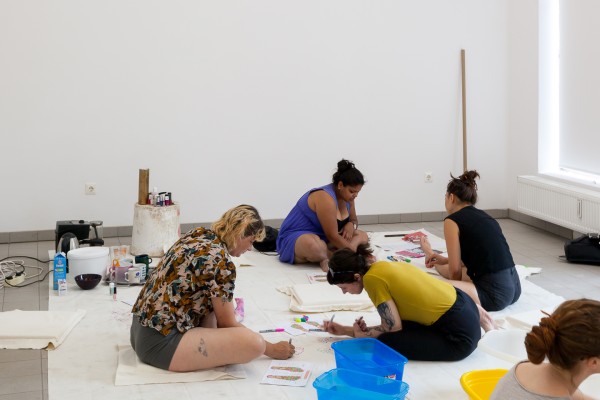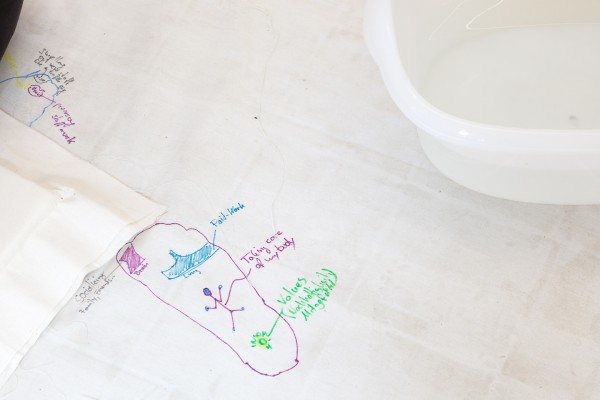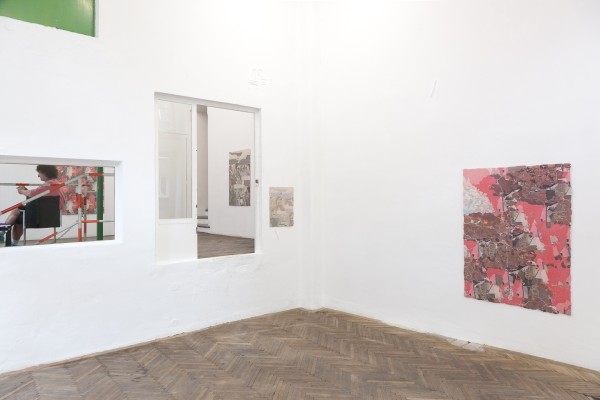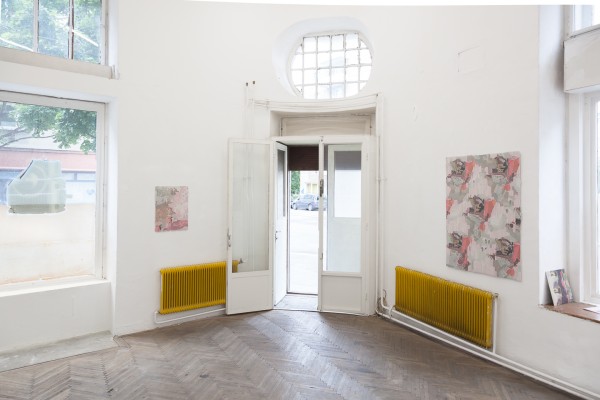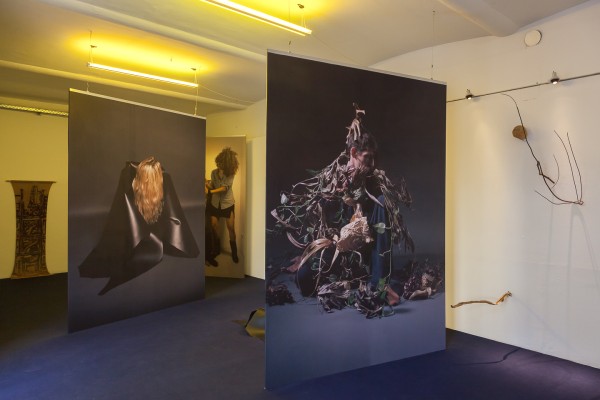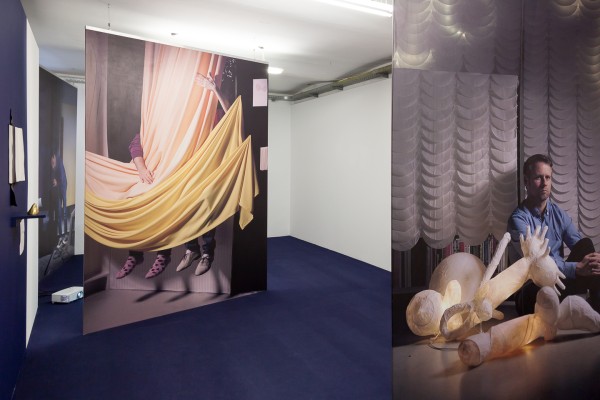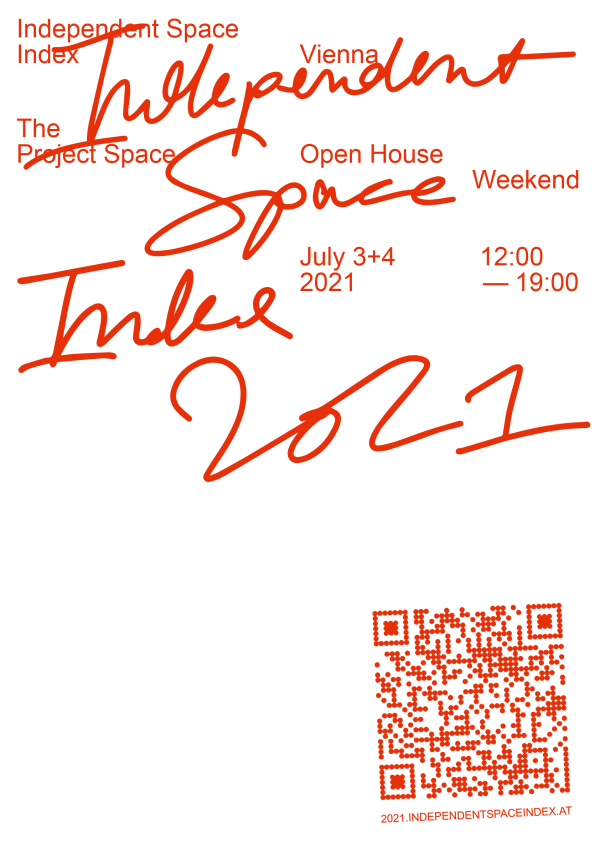 Unless otherwise stated: Photography by Flavio Palasciano. All images courtesy of Independent Space Index, the depicted spaces and the respective artists.